Apply for Your More Time and Energy Discovery Call
---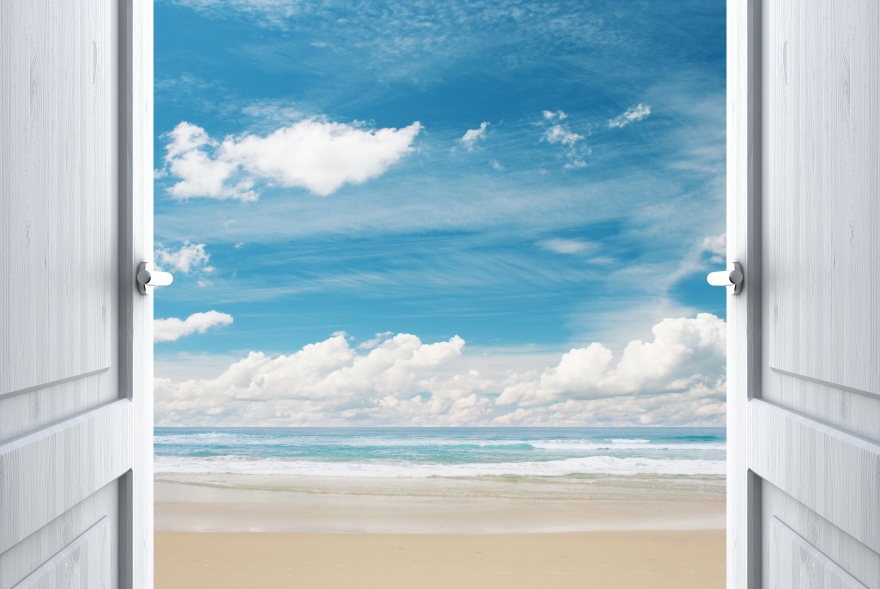 "More Time and Energy" Discovery Call (Complimentary / Value $97)


-->This free, 25-minute laser-focused session is for women who are ready to have more time and energy in their life. I will help you get clear on where you are in your work-life balance along with what might be standing in your way of creating more time for yourself and having more energy. I'll also share powerful recommendations for having more "me time" and balance in your life. By the end of the session, you'll know what your next step will be in order to create more time and have more energy so you can feel healthier and be happier.


-> You will receive a reminder 24 hours BEFORE THE CALL and also 1 hour before.


--> Please be well rested and well hydrated so you can get the most from your session!


*If you need to cancel this session, please do so within 24 hours in advance so that the spot can be freed up for someone else!
**This session has a value of $97. If you miss your appointment, you will be invited to reschedule another one for $97.


After your application is approved, you will be sent a scheduling link within 48 hours.