More Time and Energy Exploratory Call - A Quick Application
---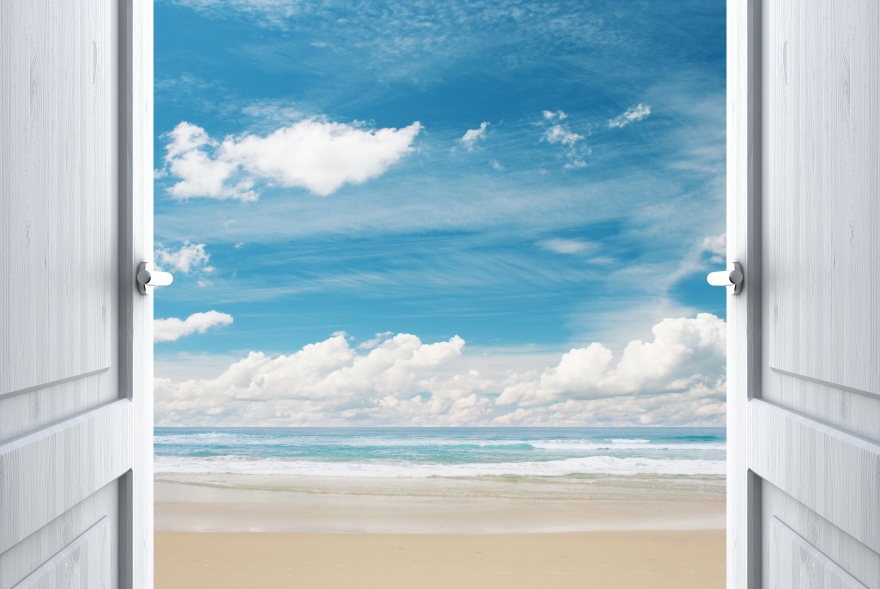 "More Time and Energy" Exploratory Call (Complimentary for a limited time / Value $97)


--> This 25-minute laser-focused session ($97 value and complimentary at this time) is for high-achieving women who are ready to learn how to be happier and healthier.

There is no obligation attached -- my business thrives on opportunities to meet people and be of service, whether they stay around or move forward elsewhere in their journey.
In this session, I will help you to finally get clear on the vision you have for your well-being and identify what's holding you back from having more time for yourself and more energy in your life.
By the end of the session, you'll choose what your next step will be in order to create more time for yourself and have more energy so you can feel healthier and be happier.
If it feels like a fit, I will be happy to explore ways I can help you to make the changes you want for your life. If it's not a fit, this conversation still remains a gift for you and you receive my blessings to incorporate your new insights into your life.
--> Please be well rested and well hydrated so you can get the most value from your session.
*If you need to cancel this session, please do so within 24 hours in advance so that the spot can be freed up for someone else!
**This session has a value of $97. If you miss your appointment, you will be invited to reschedule another one for $97.


After your application is approved, you will be sent a scheduling link within 48 hours. ]